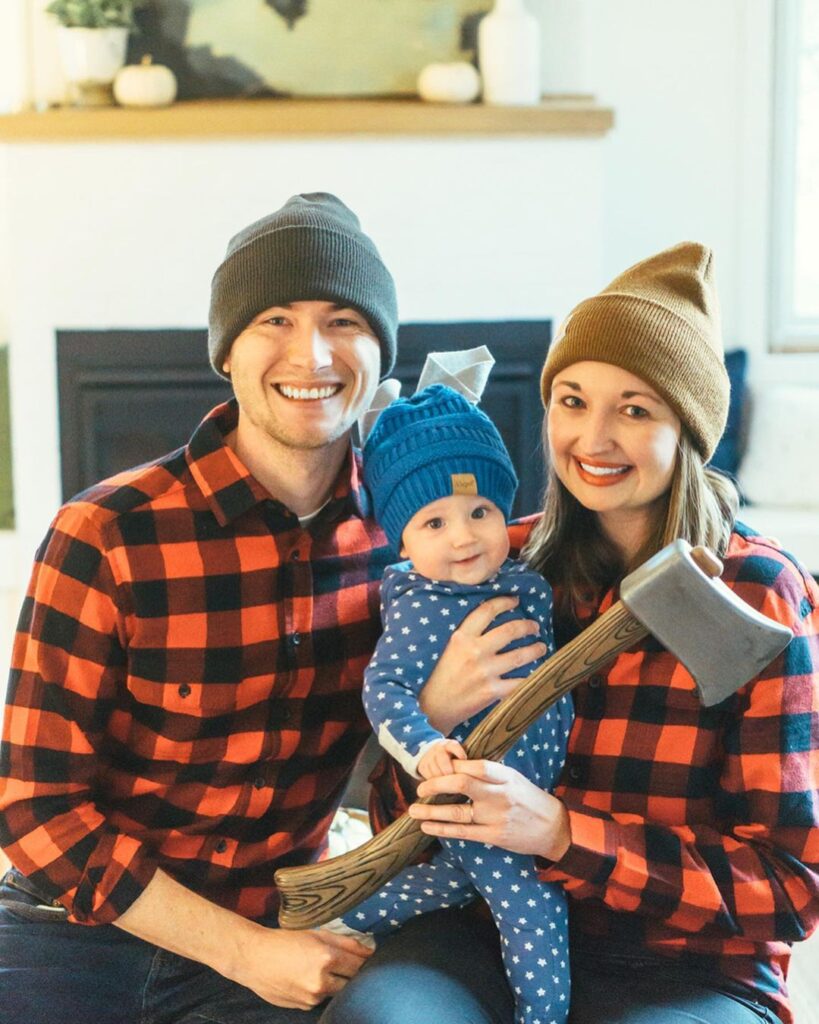 I (used to) hate Halloween costumes. And barf. Plus:
Eating other people's food.
The mere idea of touching poop.
Spit.
Jam hands.
And dancing like an idiot.
Yet, I've done all those things — and even enjoyed most of them* — in the last seven months. Babies will do that to you.
So, here's me crossing off another item from my, "I'll never do that list". You're welcome, Stasia! I hope this made your family costume dreams come true!
p.s. If you've got any family costume ideas for next year — we'll need 'em! Not that I enjoyed this or anything…
p.p.s. *Jam hands are still the worst. Poop, I'm surprisingly ok with. Weird, right?
View this post on Instagram