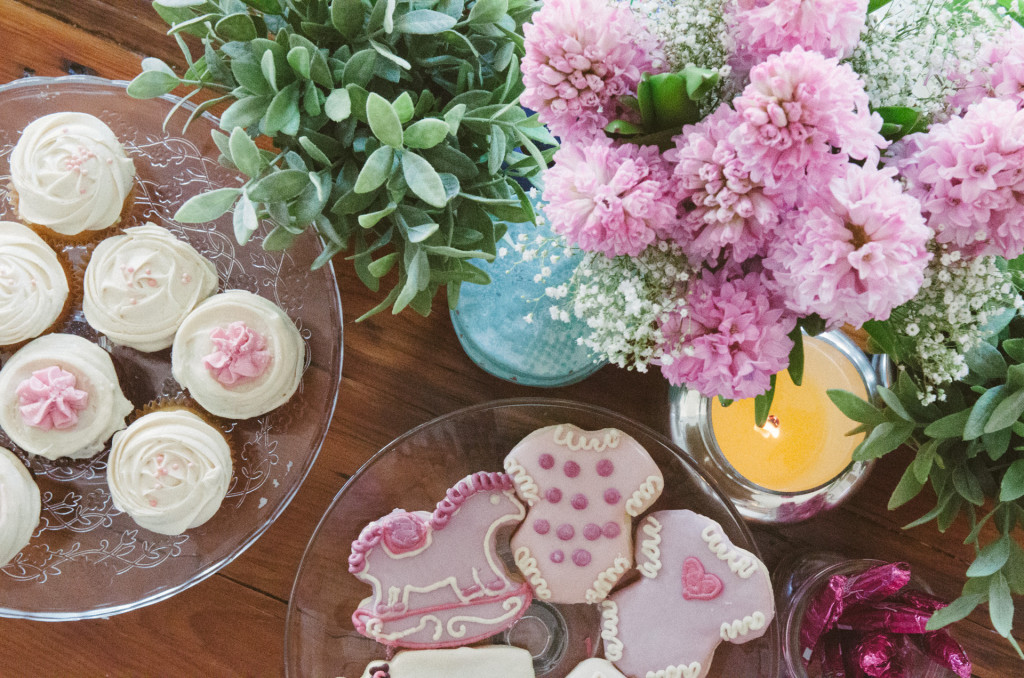 Over the past weekend we had the privilege to host a baby shower for our dear friend Ann Martin and her husband Kai. They are due to have their first baby (a girl) in early May and we couldn't be more excited to see them start this new chapter in their lives.
In order to celebrate we hosted friends (new and old) from all over the Midwest in our home for a great afternoon of joint celebration. Thanks to Bloom Bake Shop we had some incredibly beautiful (and delicious) cookies and cupcakes that were a mix of vegan and organic.
Finally, thanks to my wife we had a beautiful space in which to celebrate.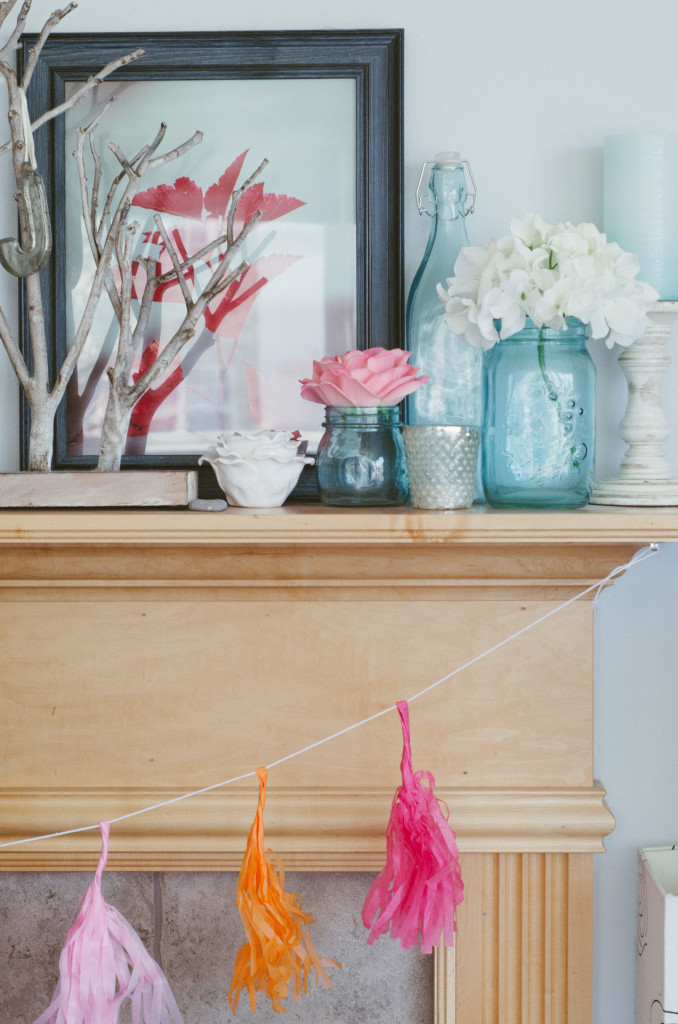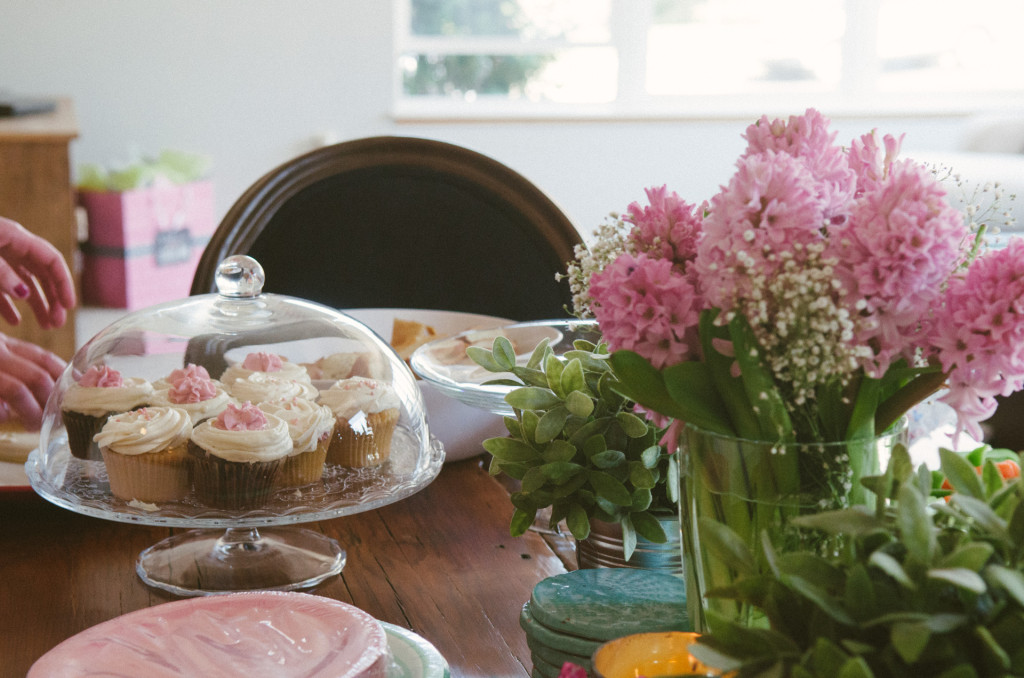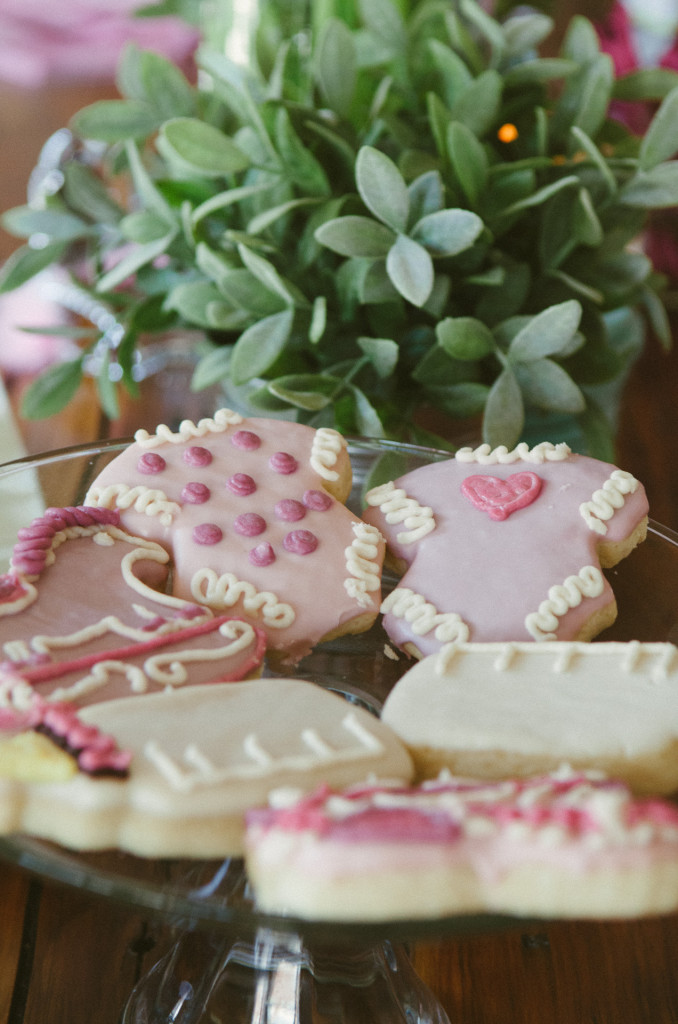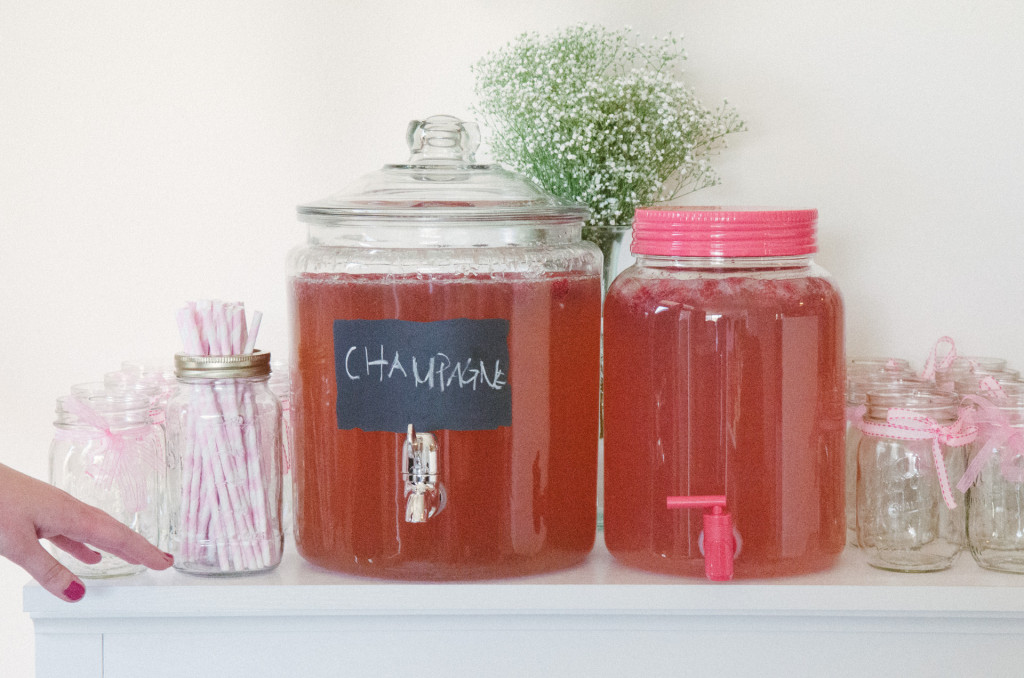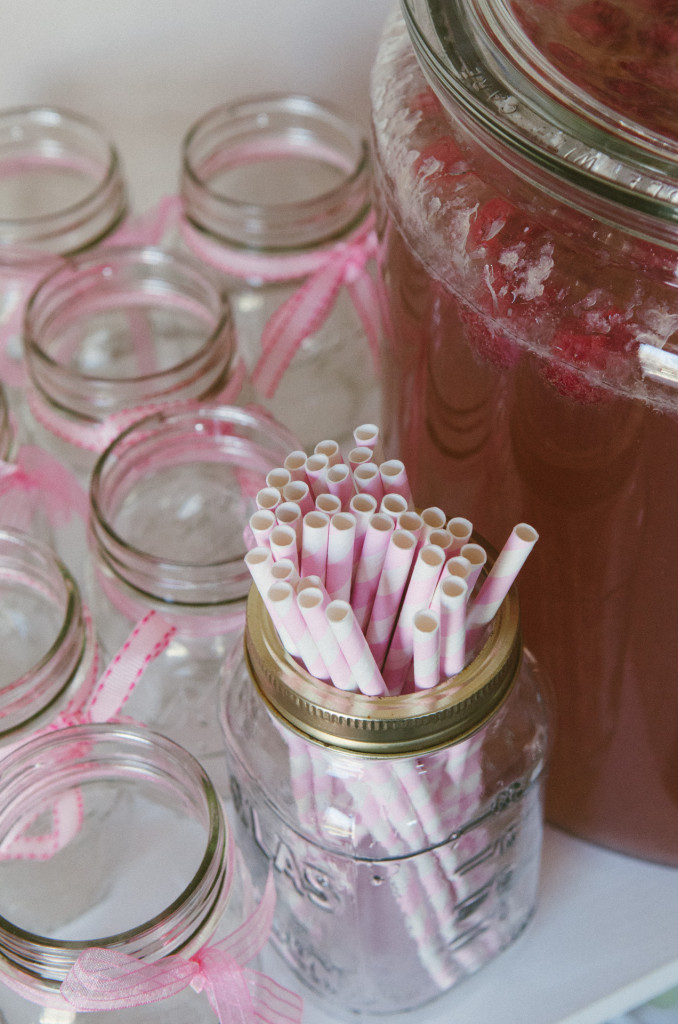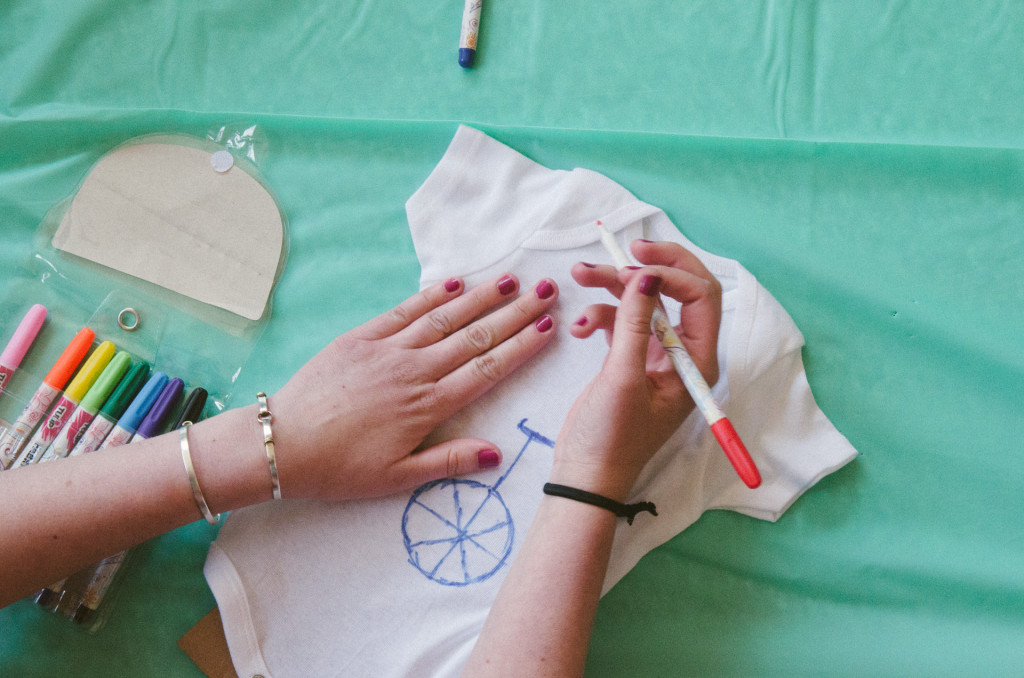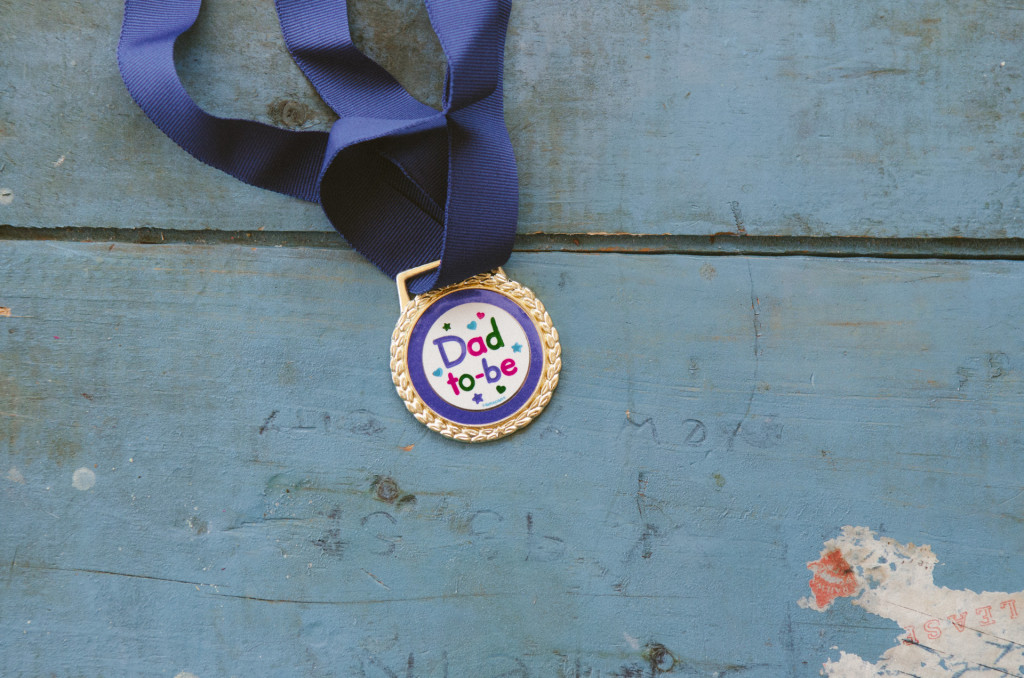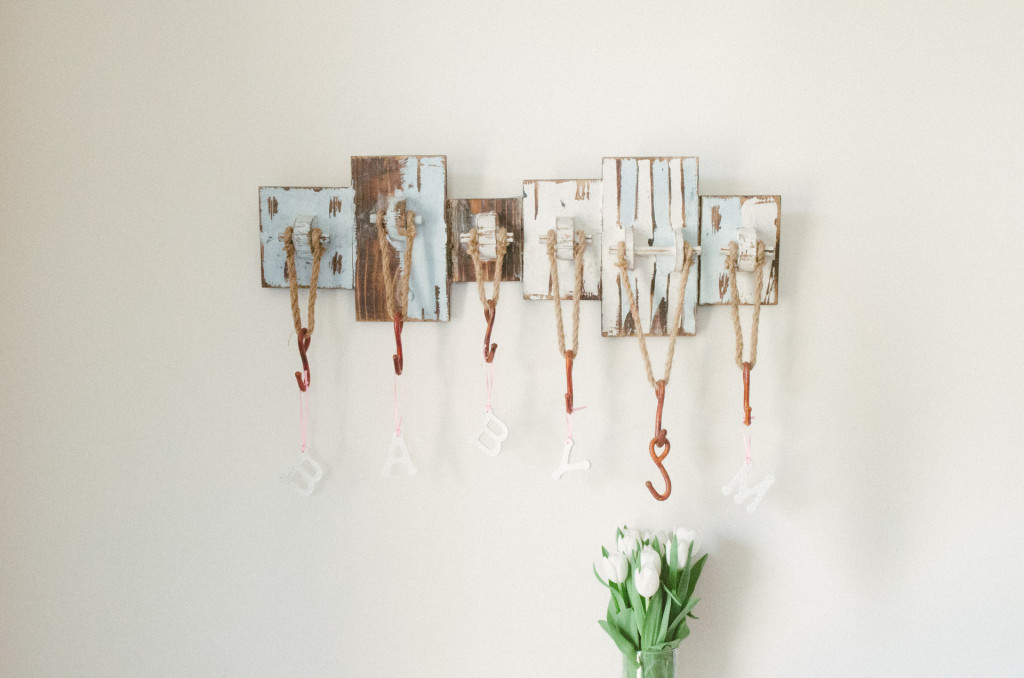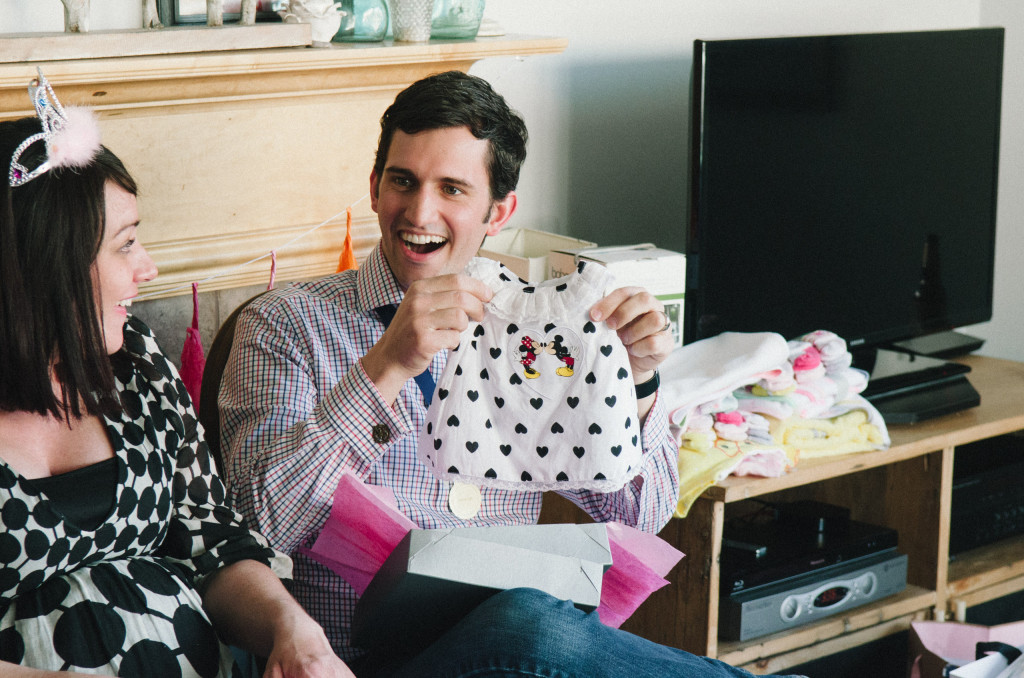 Congrats Ann and Kai!