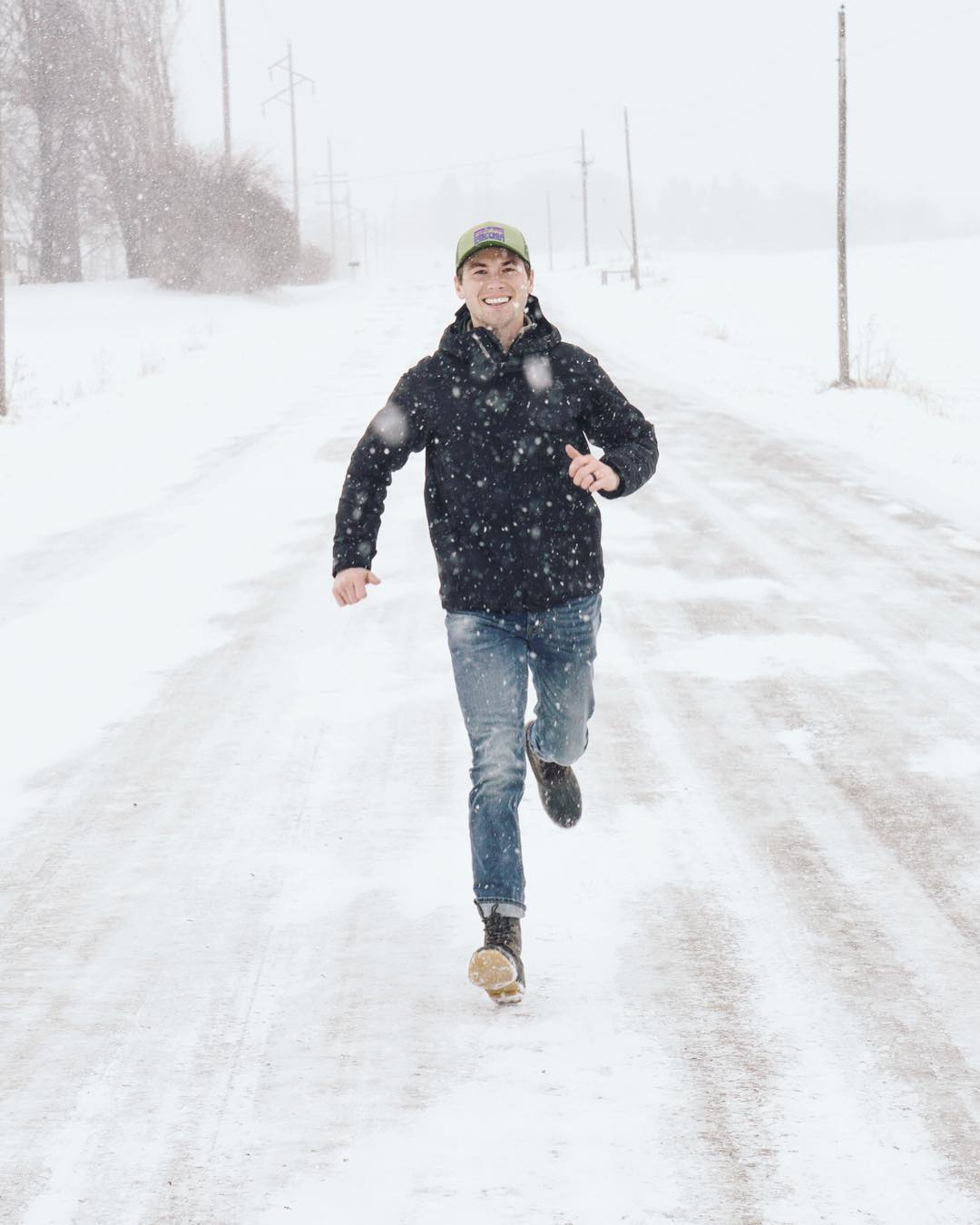 About Me
Since becoming a stay-at-home dad, I've realized my superpower isn't being great at just one thing — it's being good at lots of things!
And when I smash those skills together I can create useful things for people — like my family and you!
As a dad I'm busy figuring out how to be a partner in our "family business" and what it means to be a modern, stay-at-home dad.
As a creator I share interesting stories about my everyday adventures in things like parenting, cooking, photography, DIY, and working out.
As a freelancer I have a knack for improving little things that make a big difference in your business like copywriting and automating stuff you do every day.