I've written about the Shitty Barn before, but this particular night in October was special for some bittersweet reasons. For sweet, it was a chance to see one of the most talented bands to ever come out of Baraboo, WI, Phox. For bitter, because it was the last show of the season and an era.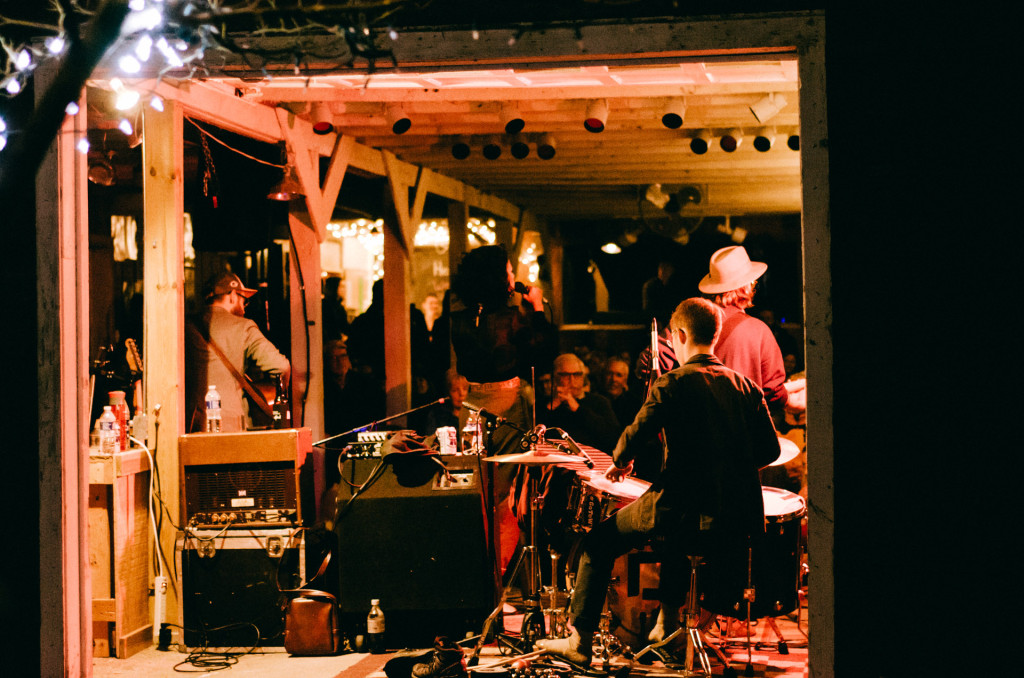 Chris Staples started hosting shows at the Barn back when Furthermore Beer was still trying to convince themselves that a shitty red barn in a rural Wisconsin industrial park would make a great place for a brewery.
To keep things busy they would host "shitty barn parties" with great beer, local food, and some incredible music.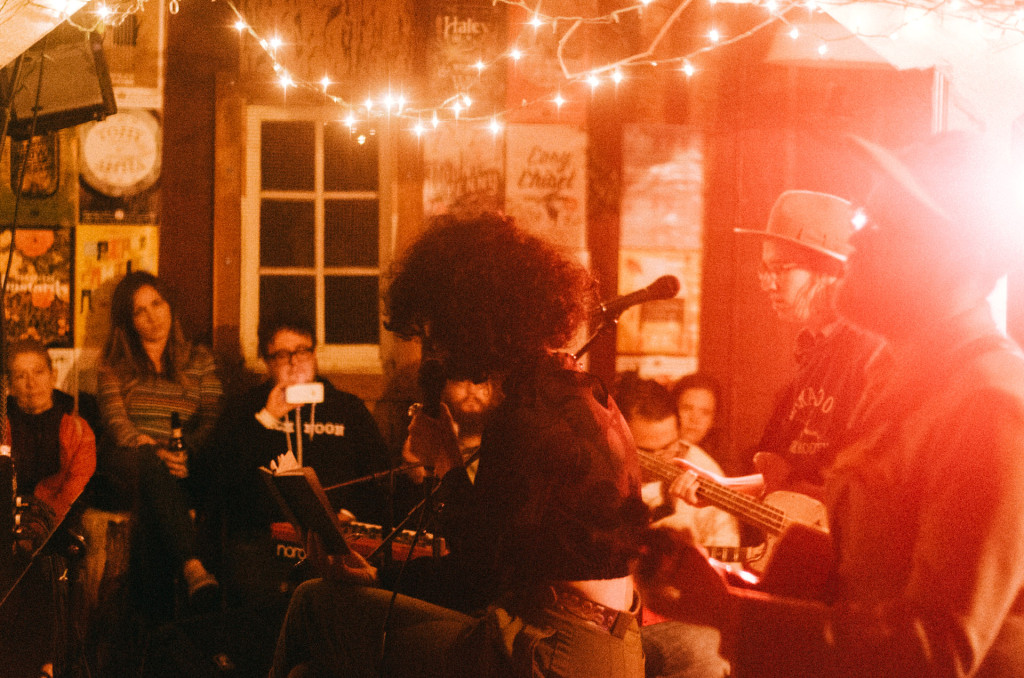 Eventually, any pretenses of the barn as a brewery picked up and headed elsewhere, but the food, music, and the people stuck around (along with a few beers to be served of course). Over the next 4 years the Chris and the barn hosted a weekly showcase of some of the best bands in the country and as gathering place for the people of Spring Green and visitors from Madison and far beyond.
However, with Chris and his wife moving back to Madison, it was time it was for his story with the barn.
As he made the announcement you could sense the heaviness of the words he was speaking. Both for the sadness of change and the weight of the work he is setting down, but also for what this place means to the community.
What's Next for the Shitty Barn
However, and this is just speculation, my guess is that same community will be there to pick up the mantle themselves and the cool, Spring Green nights will still be punctuated by good beer and great people for many years to come.
And I, for one, can't wait for the next era to begin.